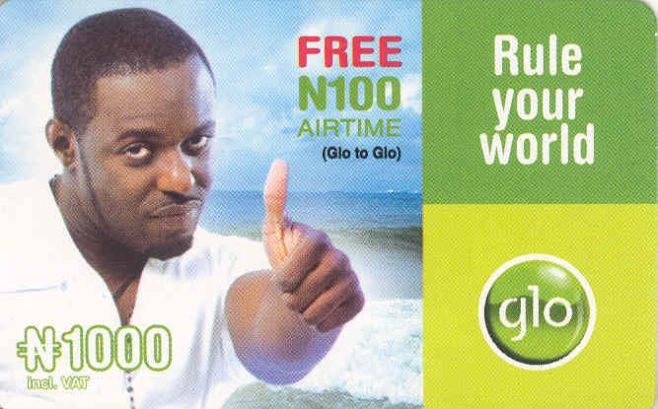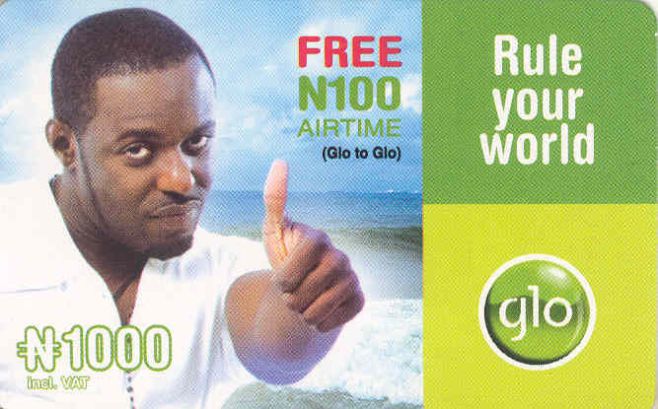 Nigerian Glo Recharge Card Not Working in Ghana, Ivory Coast or Benin Republic
If you are a Nigerian studying or residing in any west African country where Glo coverage is available, you were allowed to recharge a Nigerian Glo card in your Glo sim in that country.
However, this service is no longer supported by Glo.
There is no telling why the service was discontinued but the service was discontinued at the later end of 2016, when Nigeria was at the peak of economic recession and unstable forex rate.
The following two tabs change content below.
EWT News Service is a network of websites that brings you collection of the best in news, sports, entertainment, money, weather, travel, health, and lifestyle, combined with tips, & more.
Latest posts by EWT News Service (see all)
Recieve Free Email Updates!
Subscribe to get new updates instantly delivered to your inbox. Select the specific category you want to recieve updates on and enter your email address below.
*A confirmation message will be sent to you, login to your e-mail account and click on the confirmation link to start enjoying this service.
Get the latest news on your Android mobile, Download our Android App
Related Posts