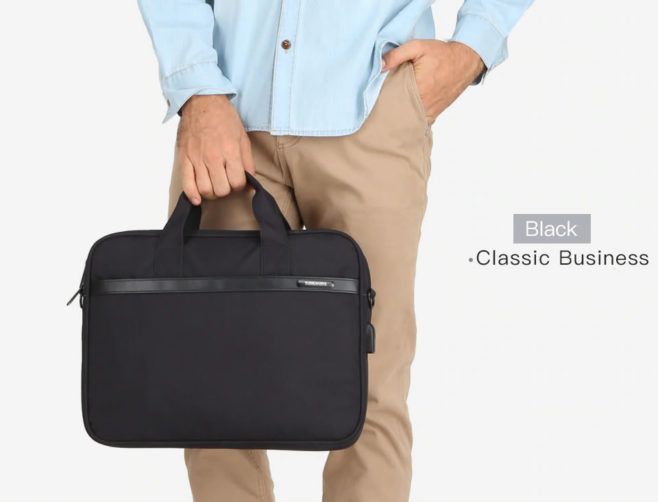 Meet Kingsons Digital Handbag: A Water-Resistance Laptop bag for Business Men and Women
Life is wet, laptops are expensive, and this quality water-resistance handbag is the solution. Protect your investment and have confidence in almost any situation. No amount of rain or spilled coffee can penetrate this case.
Kingsons is a global brand that specializes in the production of digital bags. Kingsons waterproof laptop handbag is portable, designed to fit 12, 13, 14 and 15 inches laptops and safeguard your electronic gadgets both in the dry and raining season.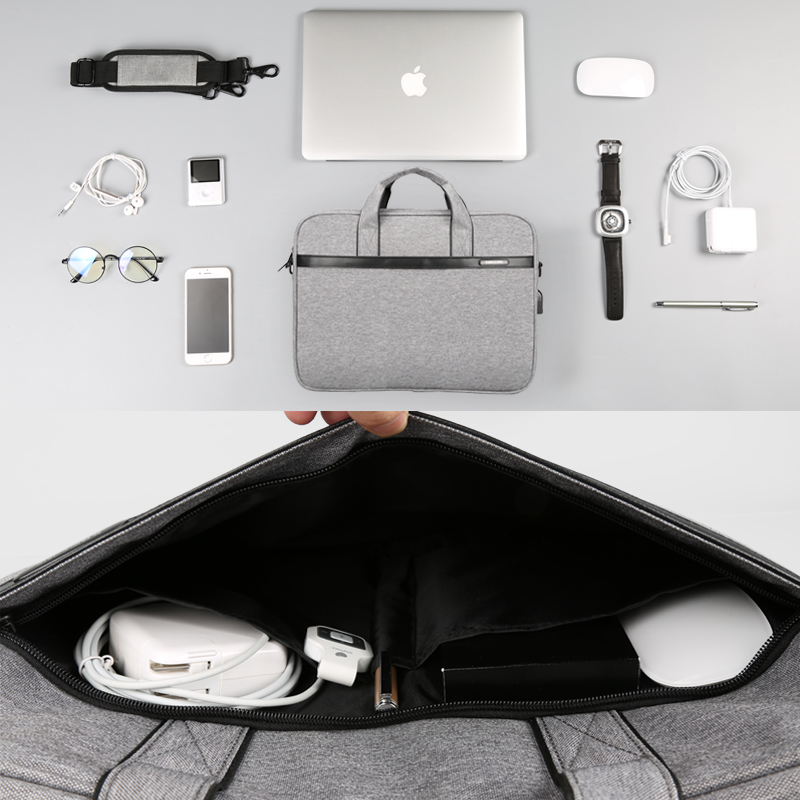 It also comes with a sturdy and durable laptop sleeve, ideal for protecting your laptop from the hazards of everyday use and also used to protect other items such as your tablet, phone, paper documents, books, etc.
Charging on the go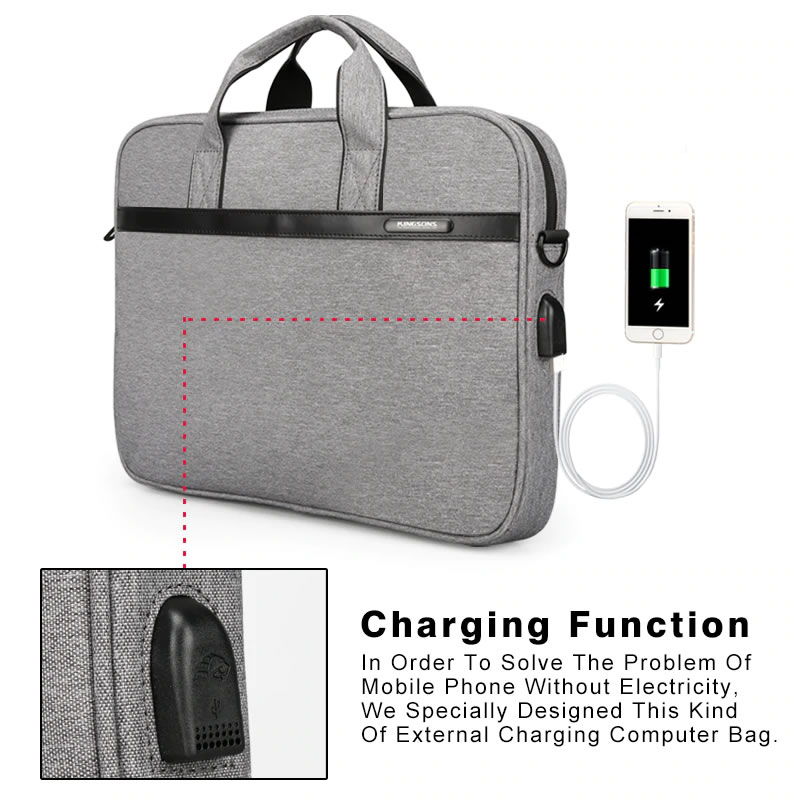 Kingsons water-resistance laptop handbag comes with a USB charger adapter that can be connected to a power bank, so you can charge your mobile phone on the go.
Simple, Lightweight, Durable and Convenient for Business People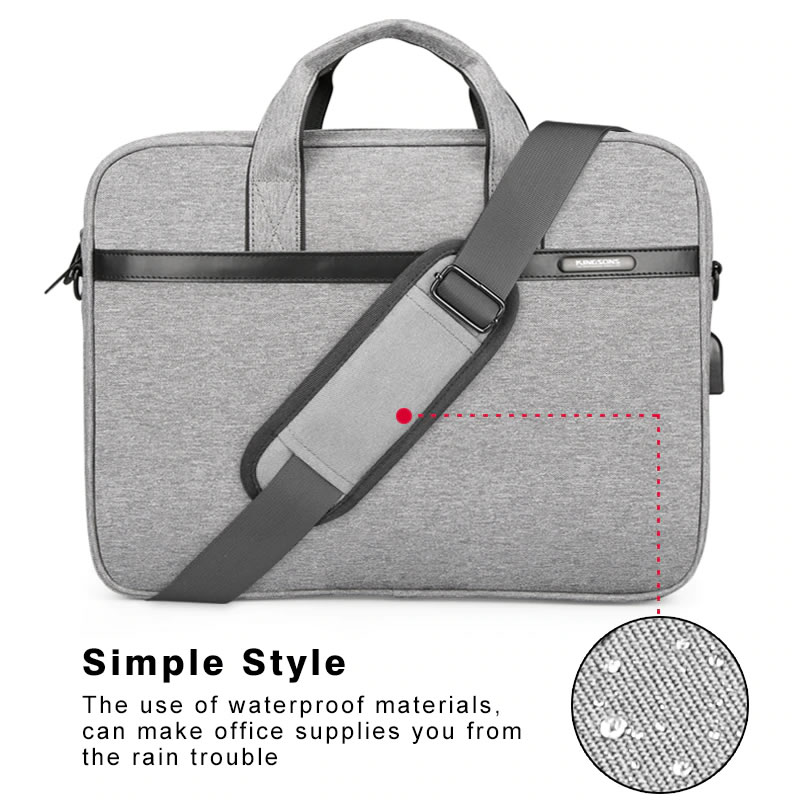 At only 0.9kg (1.98lb), Kingsons waterproof laptop handbag is extremely lightweight, yet still very durable and long lasting. No matter what the rigors of your daily life, expect this case to handle it all and then some.
Even when fully sealed, you can still access your laptop in only two seconds. For the 99% of the time when there is no risk of your laptop being submerged in water, you can forget about the branded ziplock seal, and simply close it with the Velcro flap for even quicker access – you'll still enjoy protection from rain, spills, scratches, scuffs, or light impact.
Kingsons Waterproof Laptop Handbag in Ghana
Lynn Fashion Gh offers free delivery service to people who purchase the bag in Ghana. The price of the bag on Lynn Fashion Gh ranges from GH₵257 – GH₵280, depending on the size.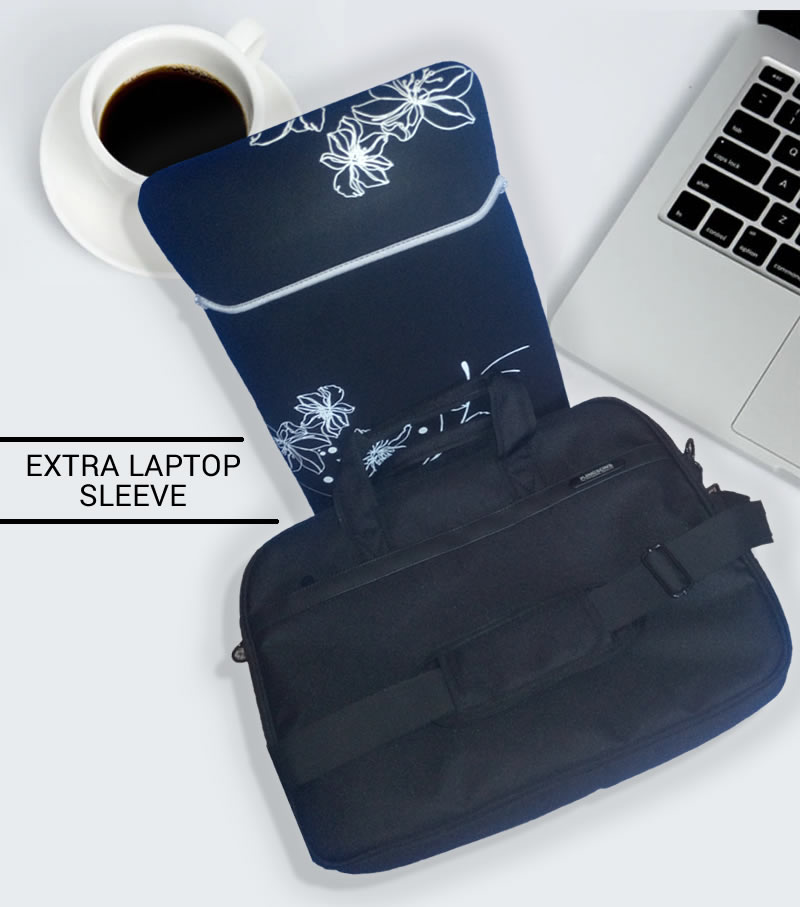 Every product is bundled with a free laptop sleeve on delivery.
Specifications & Dimensions
The bag is composed with high quality polyester + Kingsons Branded Zipper in line with quality standard + Welded seams + Removable padded sleeve = Your computer is safe and cozy!
INSIDE DIMENSIONS (closed & sealed): 40cm x 35cm x 10cm (15.75in x 13.78in x 3.94in)
WEIGHT:  0.9kg (1.98lb)
SIZES: 12″, 13″, 14″ 15″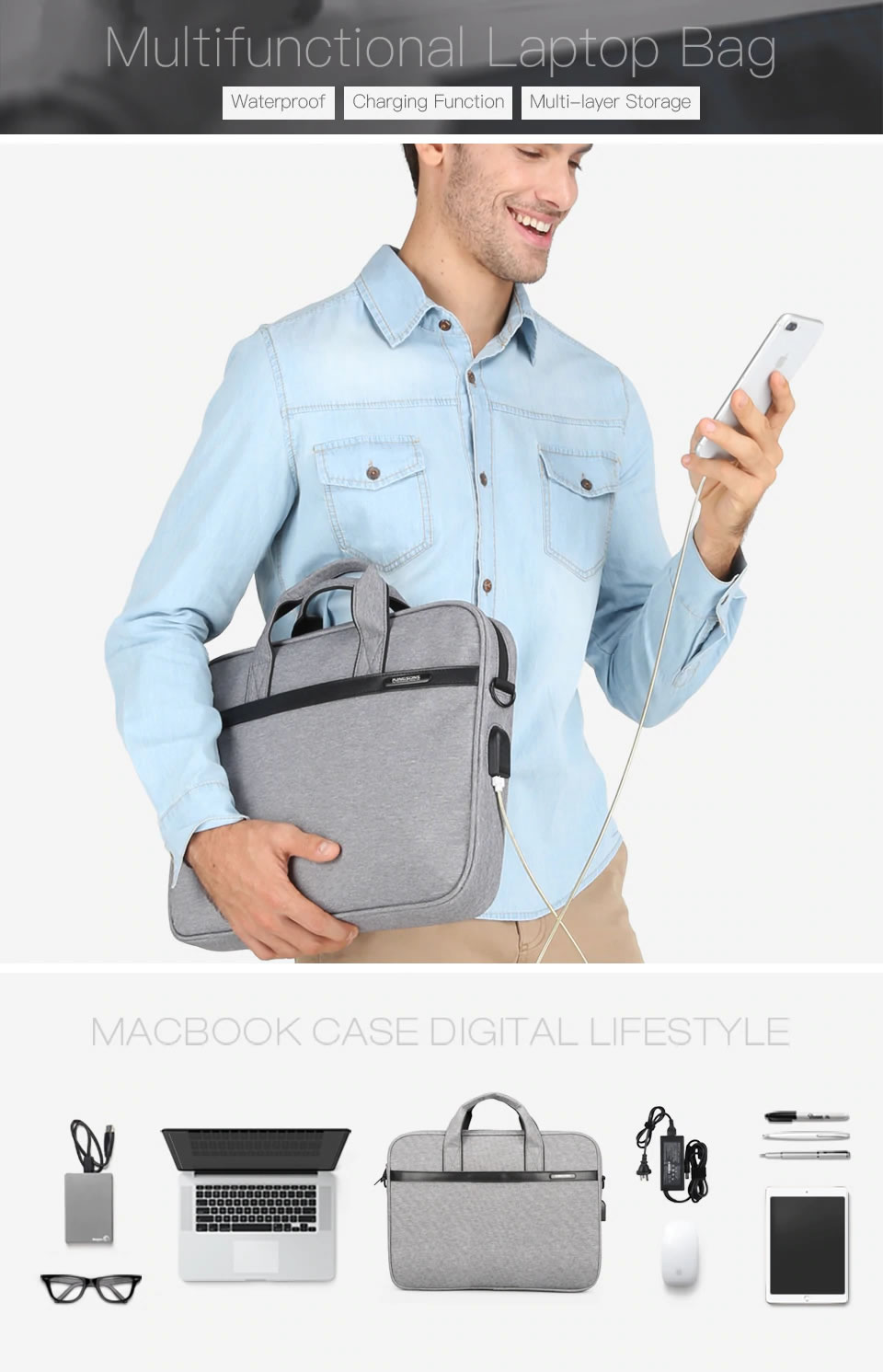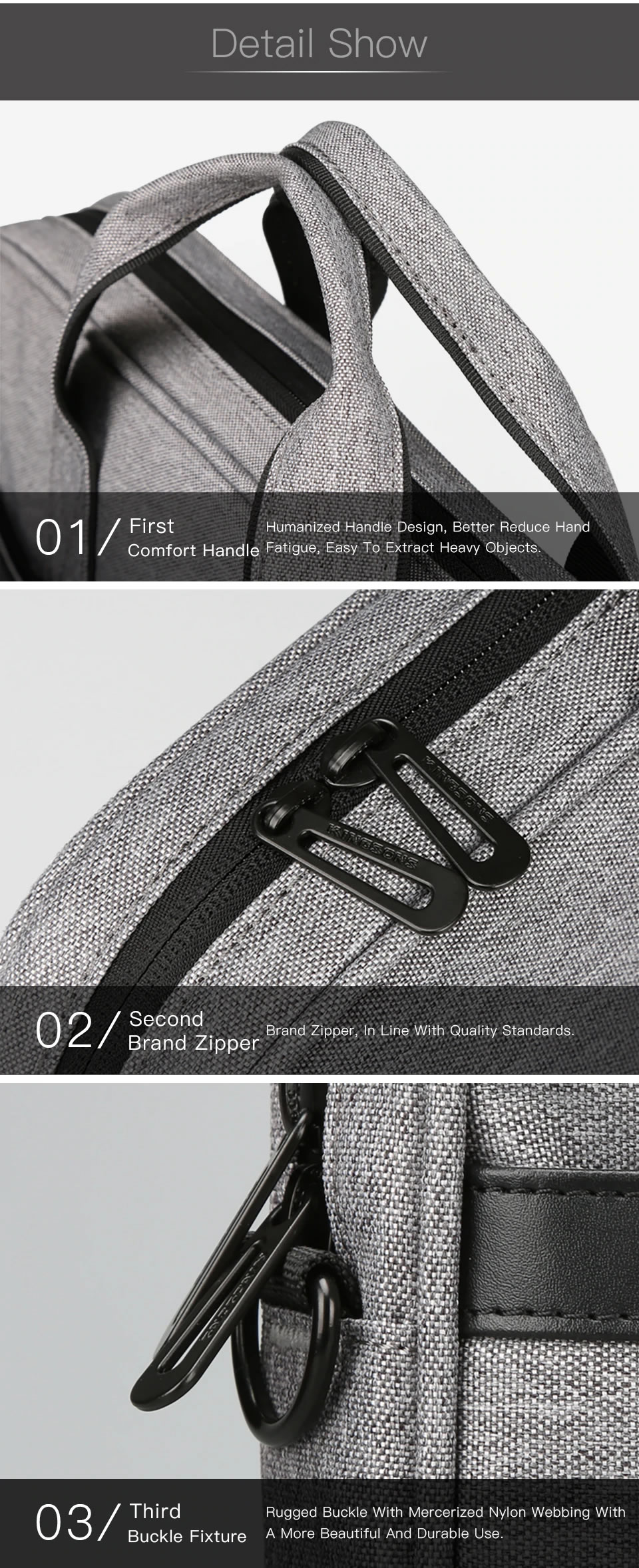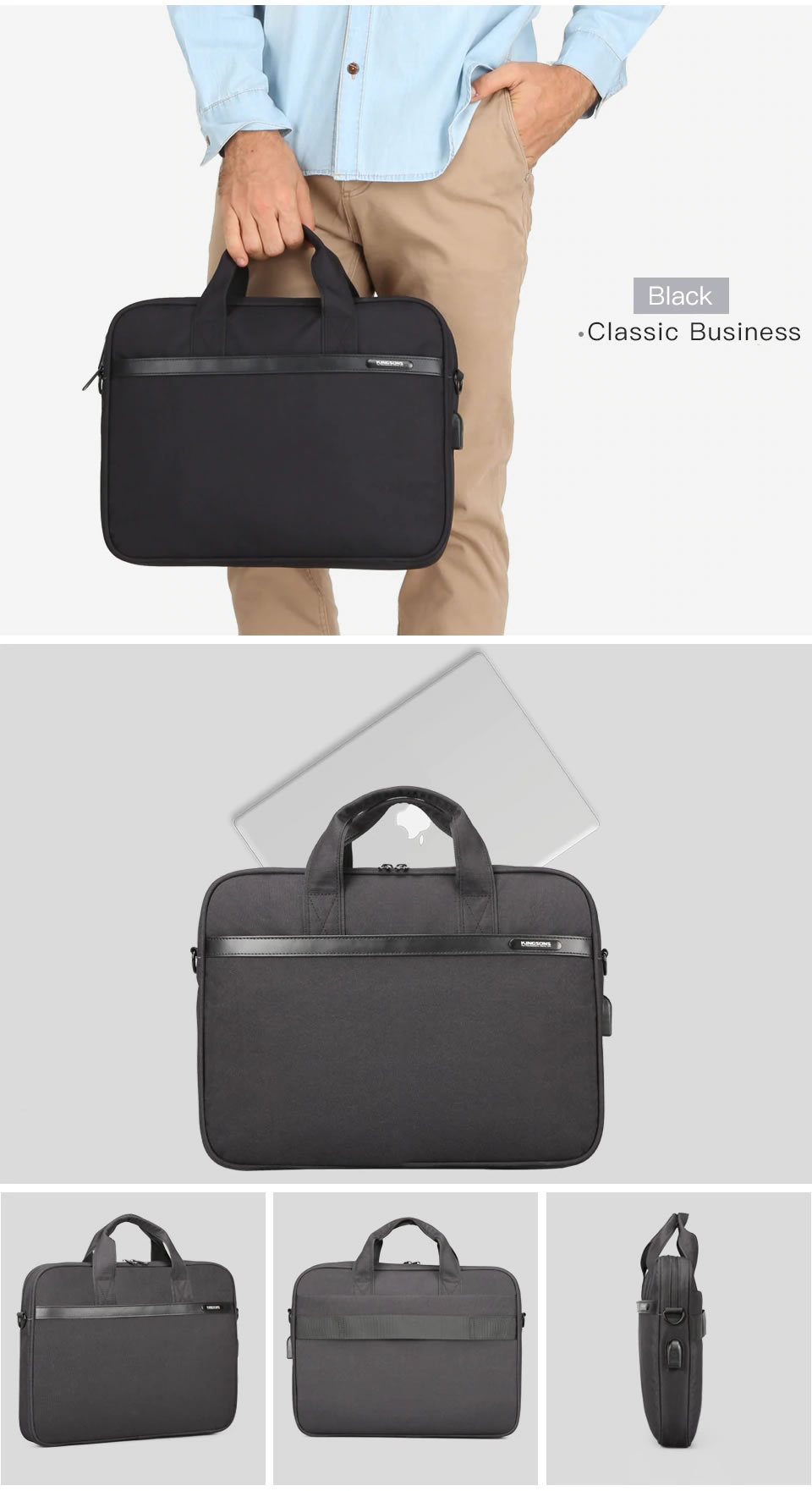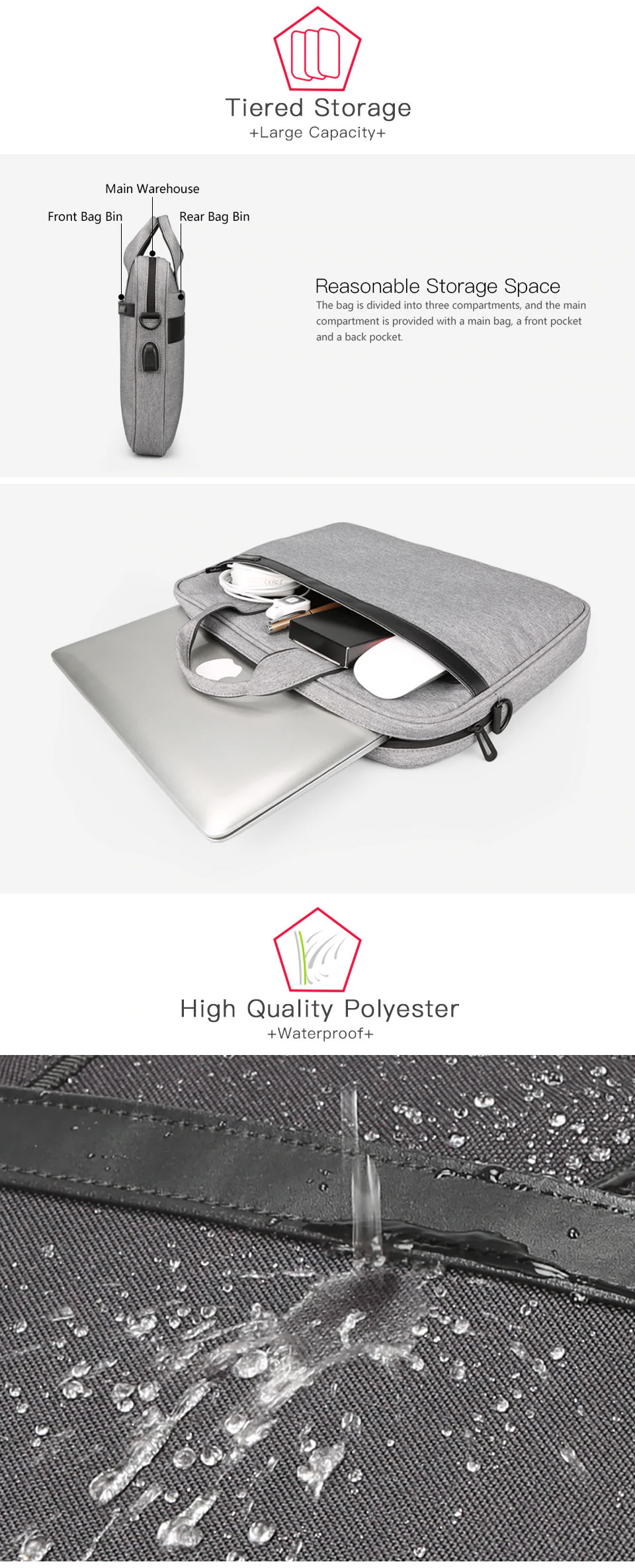 Tested Laptops
This bag will fit virtually all models of 15 & 14 inch laptop, including but not limited to:
All MacBooks
HP Probook
Chromebook
Acer Aspire
Asus R500
Toshiba Satellite
Lenovo ThinkPad
Sony VAIO
Dell Inspiron
etc
The following two tabs change content below.
EWT News Service is a network of websites that brings you collection of the best in news, sports, entertainment, money, weather, travel, health, and lifestyle, combined with tips, & more.
Latest posts by EWT News Service (see all)
Recieve Free Email Updates!
Subscribe to get new updates instantly delivered to your inbox. Select the specific category you want to recieve updates on and enter your email address below.
*A confirmation message will be sent to you, login to your e-mail account and click on the confirmation link to start enjoying this service.
Get the latest news on your Android mobile, Download our Android App
1 Comment